Haze has become known in recent years,Chai Jing, a well-known media person, once had a speech calling for governance of air pollution.If we are determined to control pollution, an instrument that can easily and precisely analyze the air quality will do a great help.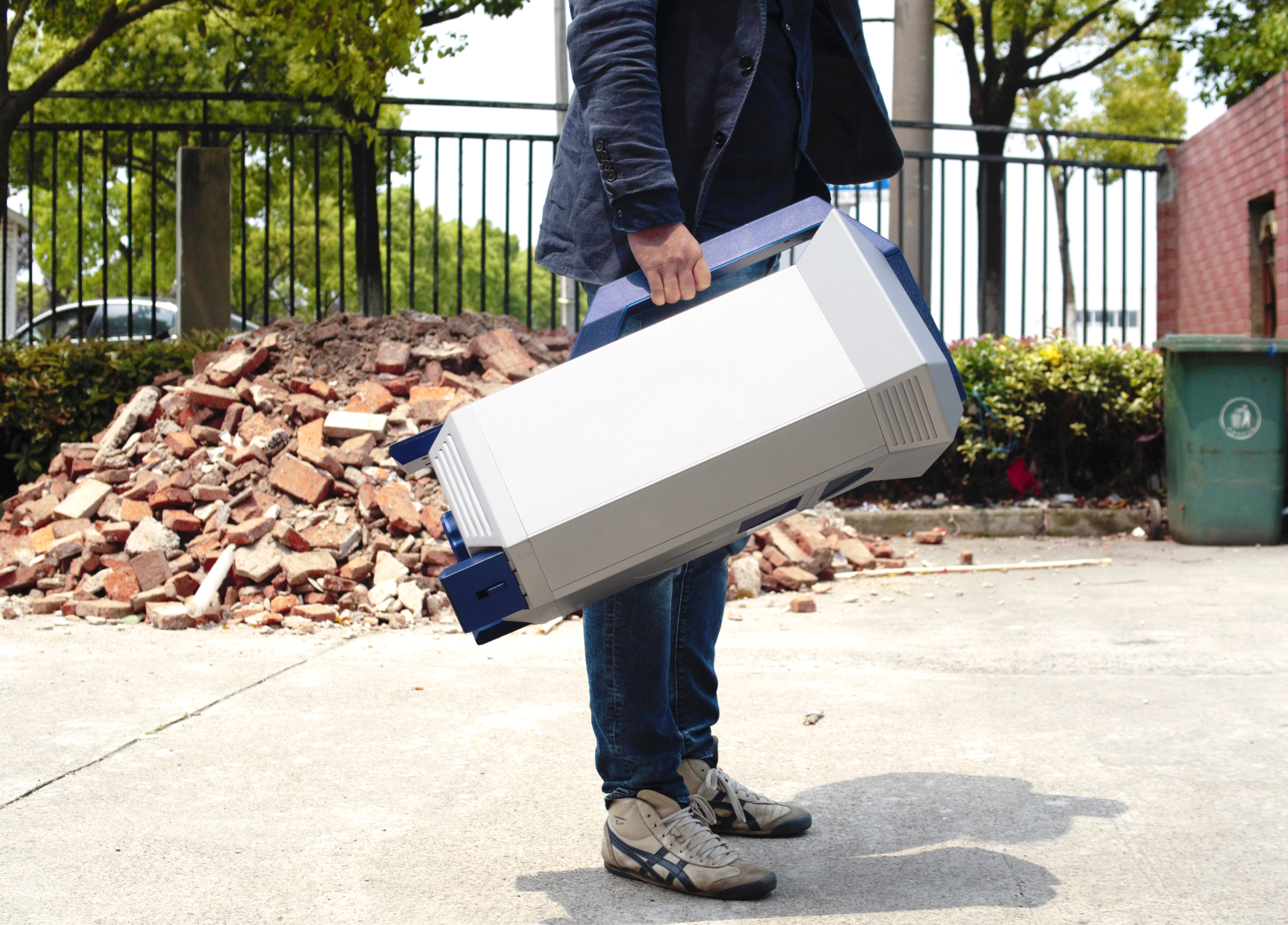 Under such preconditions,we have developed a product that can detect five harmful gases.This product project planning include how to detect gas composition and clearly display test data. We name it Air Guard (AG).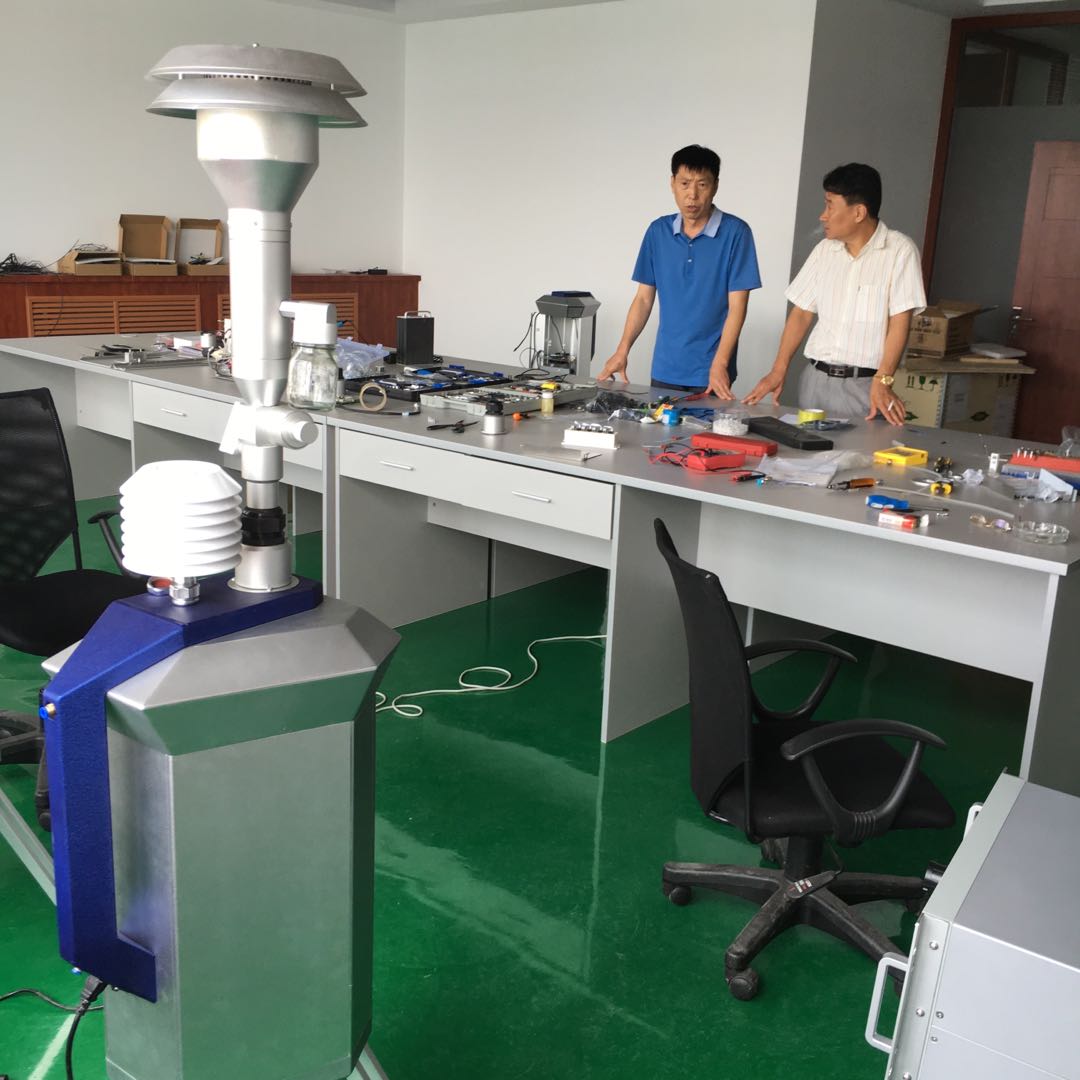 We discussed product design with our clientfrom five perspectives. First of all,on the issue of carrying methods, because the device is over-sized, is it necessary to install wheels for easier transportation? Secondly,we need to consider both device security and user security at the same time.Thirdly,in the use of materials, we need to consider the characteristics of materials such as plastics, stainless steel, aluminum products, and silicone products.Fourthly, user friendly factors including control panel, handle, shape, font and size of words and numbers on the screen. Last but not least, consideration for the reduce of noise, relfection of materials besides efficient and comfortable use are also taken into account.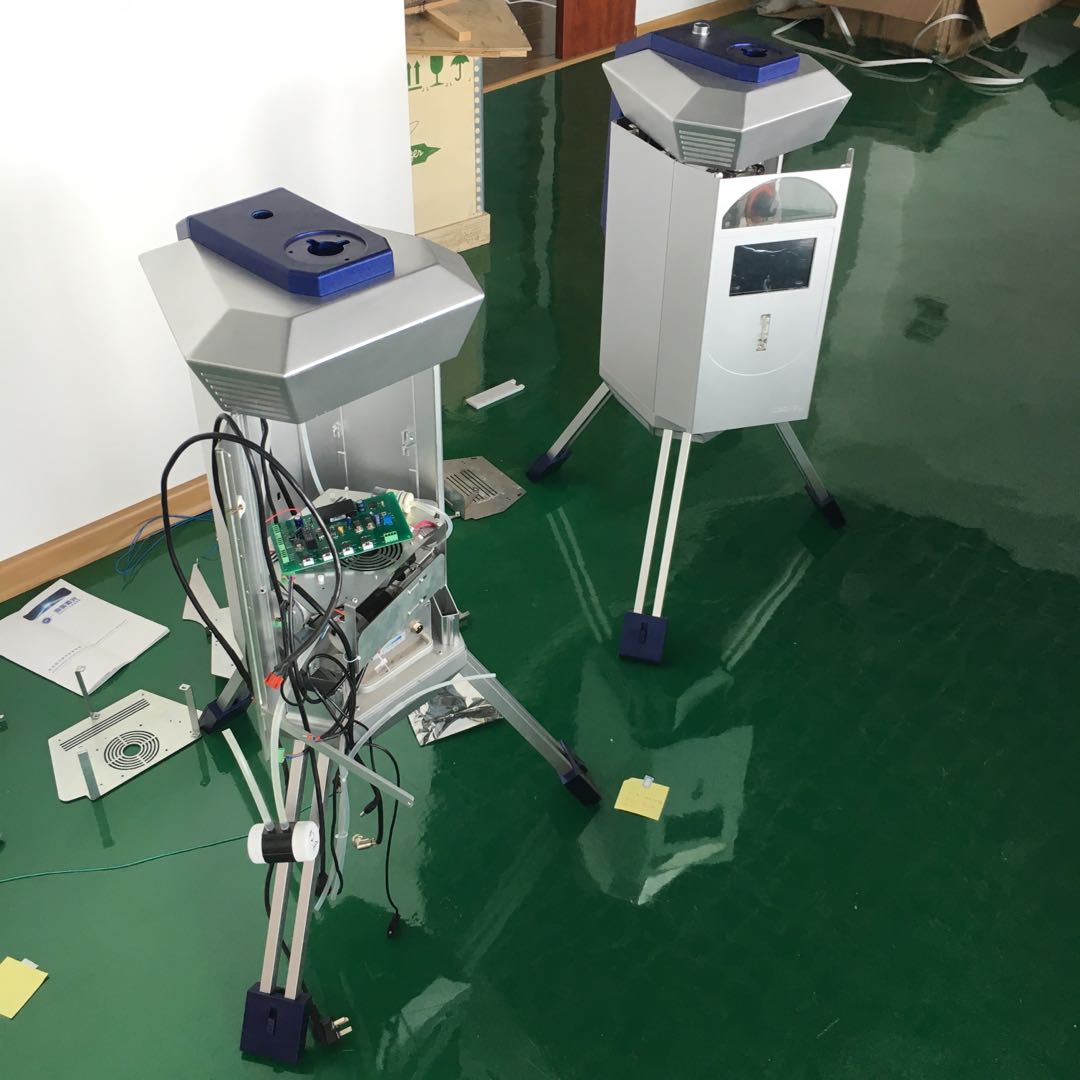 In order to become a product with market competitiveness, a perfect shape without soldering and screwless construction became our production target which increase the difficulites in realizing process. Thus, a removable plug structure. the use of the CNC technique, extrusion and punching techniques are applied to achieve a compact, waterproof and dampproof structure. Another design feature is the foldable leg. Simply by revolving clockwise, the 3 foot stand can be stored into the body box. An utility model patent was applied for this unique design.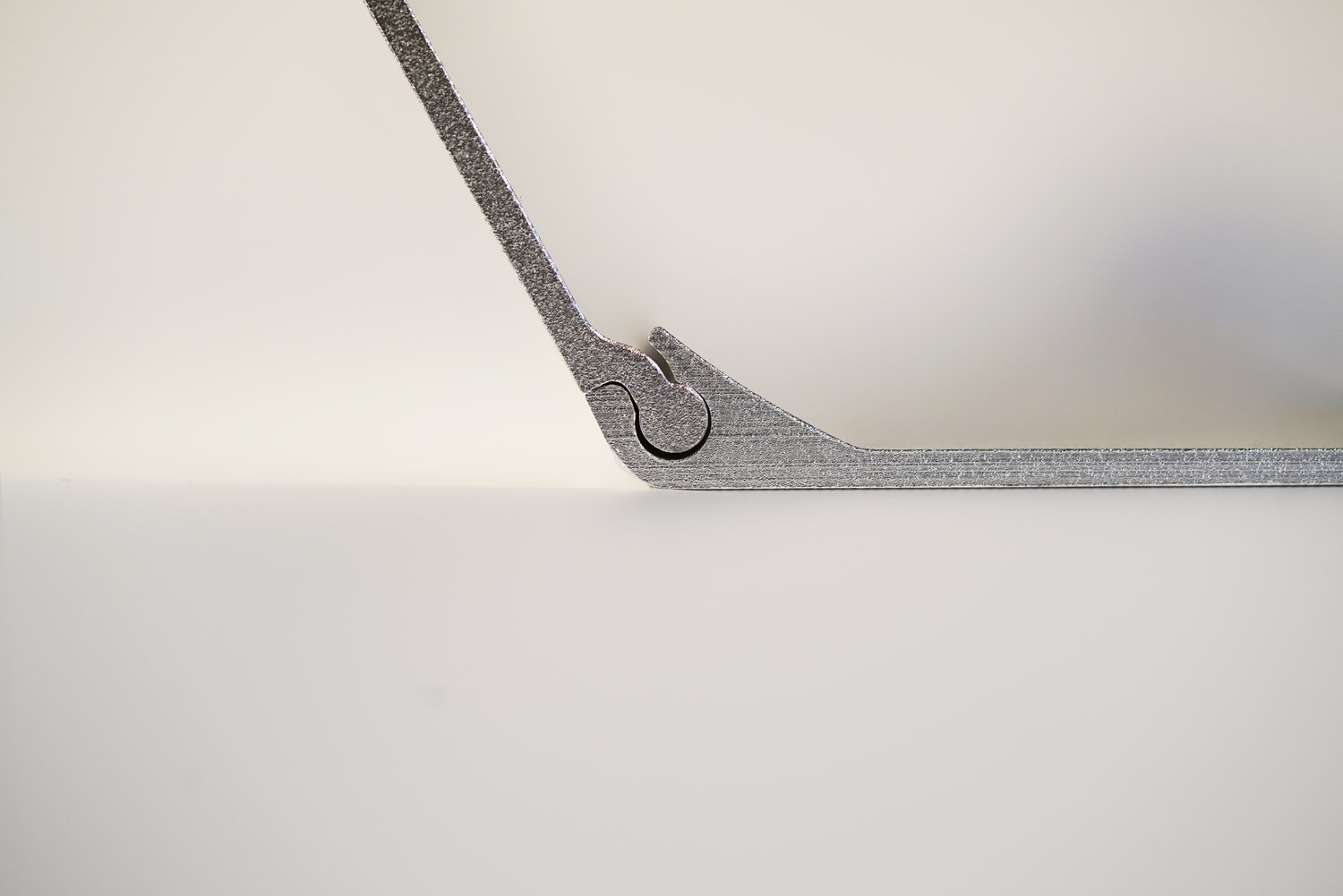 Moreover, in order to meet the international standard IP43, an extreme requirement on waterproof and dampproof on the machine was placed in front of both designer and engineers.After the first product proofing, we conducted a screening experiment. The experiment included the installation of the handle, the sampling head, the sensor, and the fit of the heat bar, and finally meet all standards.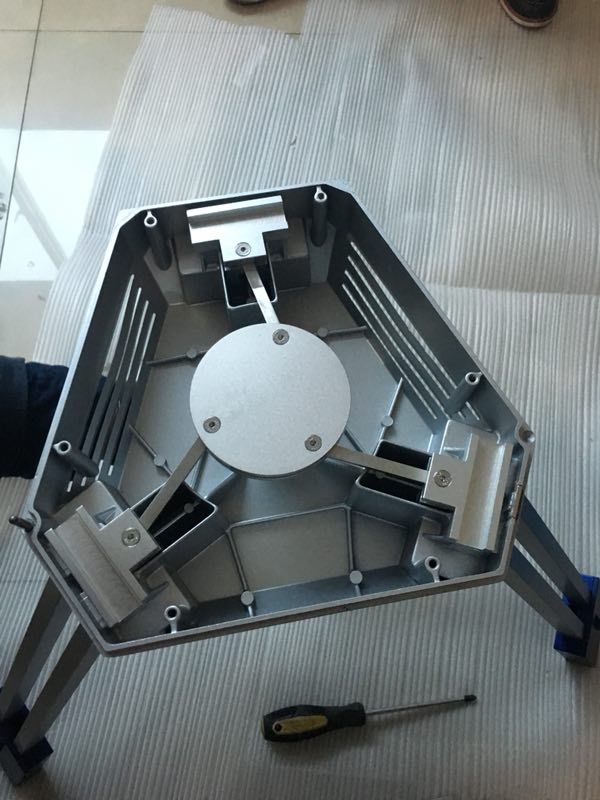 With efforts of designer and engineers on the the improvement of manufacturing process, and persistence on the pursuit of a perfect solution, AG was finally realized with all design concerns. Meanwhile, all participants have improved their career pursuit and professional attitudes. Good design not only changes life, but also educates and refreshes the participants.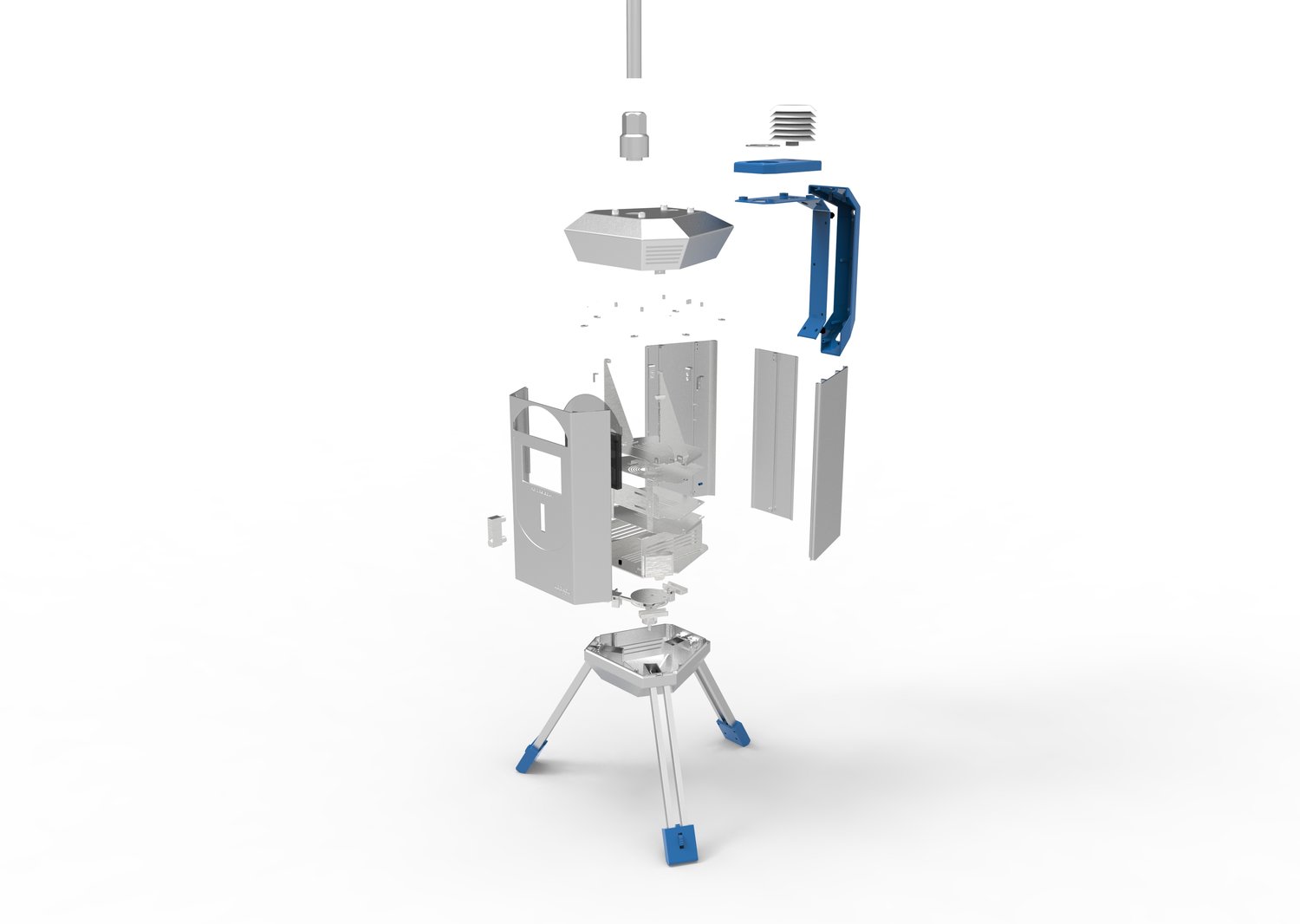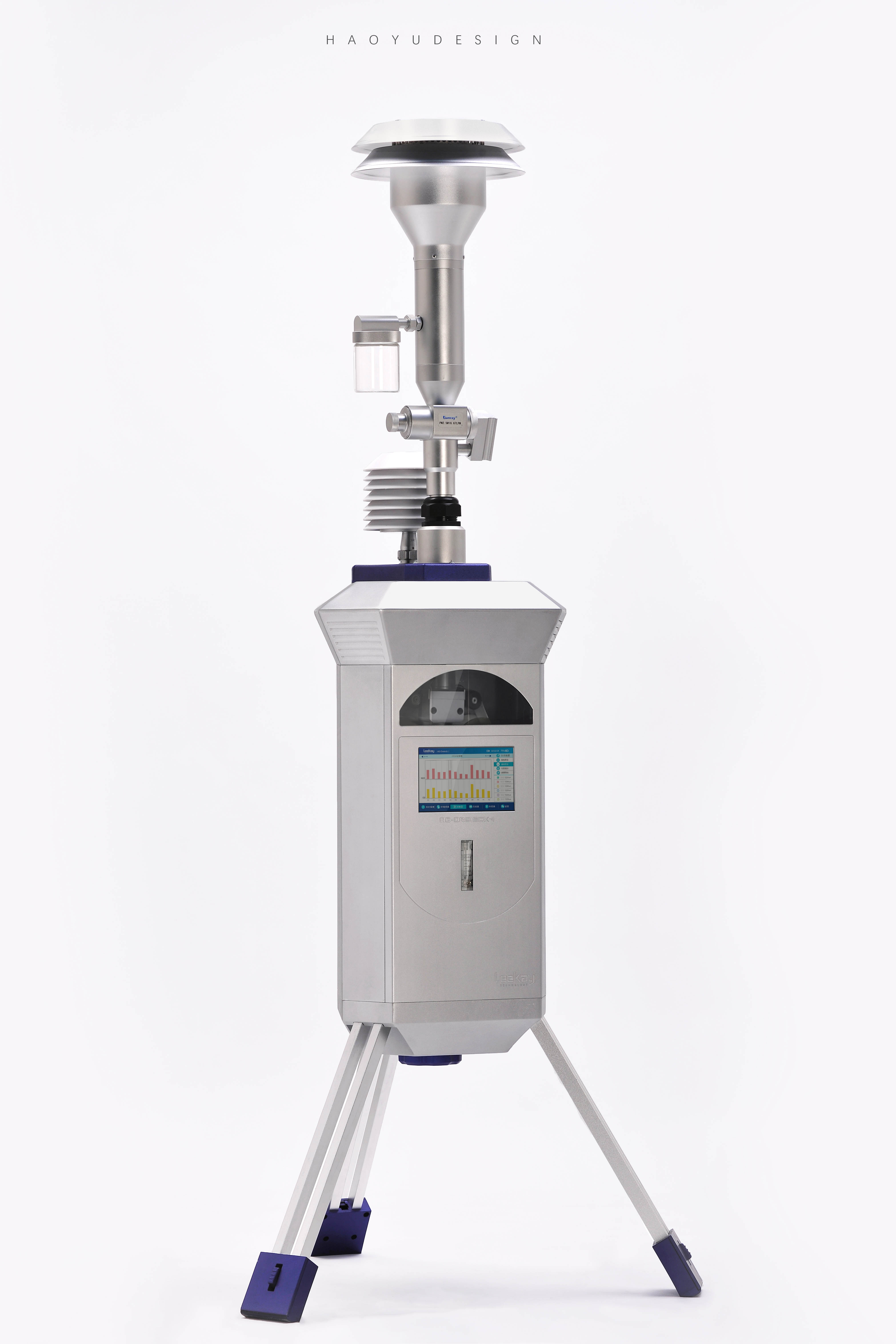 The differencein the extent ofeach design innovationinfluencethe outcome and the size of the harvest. Good design plays a virtuous circle of progress in human development. It is a process of inspiring thinking and improving thinking. It is also a process of verifying the results. In this process, we always learn and benefit.