Stationery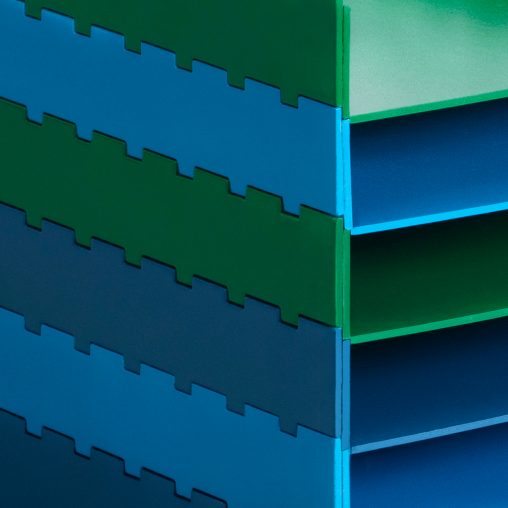 This foldable file box is made as a re-design to SISO based on the principle of easy transportation and space saving. To enhance its portable feature, 3-5 pieces unfolded as a package unit is recommended for sale. The idea came from the Chinese traditional paper folding. A shape like the Great Wall has been adopted as an interaction between designer and user. Everyone can build up his own shape of Great Wall on table in his way, with different colors and floors.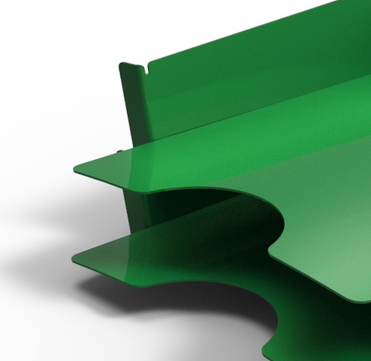 Many companies and institutions in Germany will hold design competition as one of the ways to collect good design ideas. I joined one held by Leitz, a company of stationery, and won the Prize of Best Market Prospect. I was inspired by the bowl pyramid and successfully saved places during transportation. My design was put into production in commission.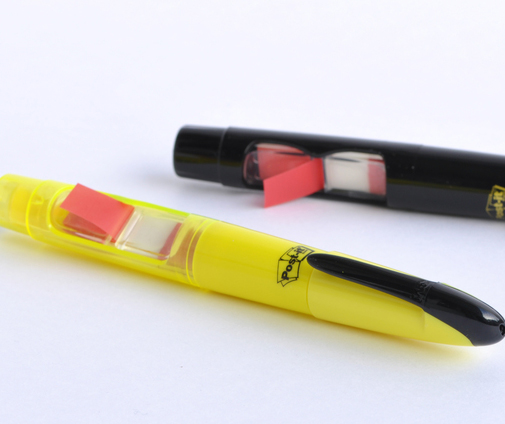 Winning of 2nd Prize from 3M Design Competition is a determination and beginning of my design profession in July 2002. This design concept which comes from a simple idea of 1 plus 1 equals 2 was applied and grew into the final outcome in 3 months and beats other 125 designers from Europeans. Sticky notes and marker pens are successfully combined in this design. I also gained great experience from 2 days workshop in Neuss 3M head office and the interviews by Design Reports. This design grew into production and won great portion in German and Japanese Markets.